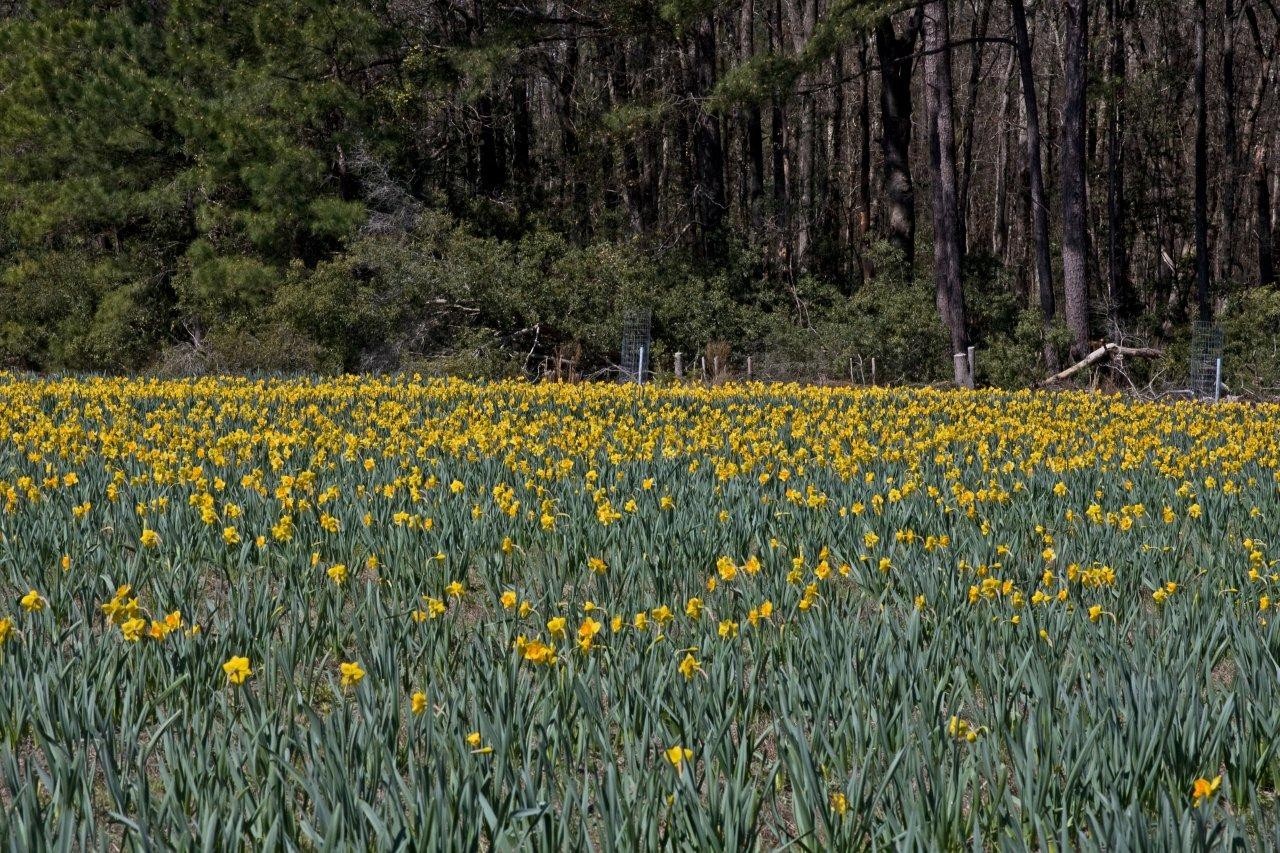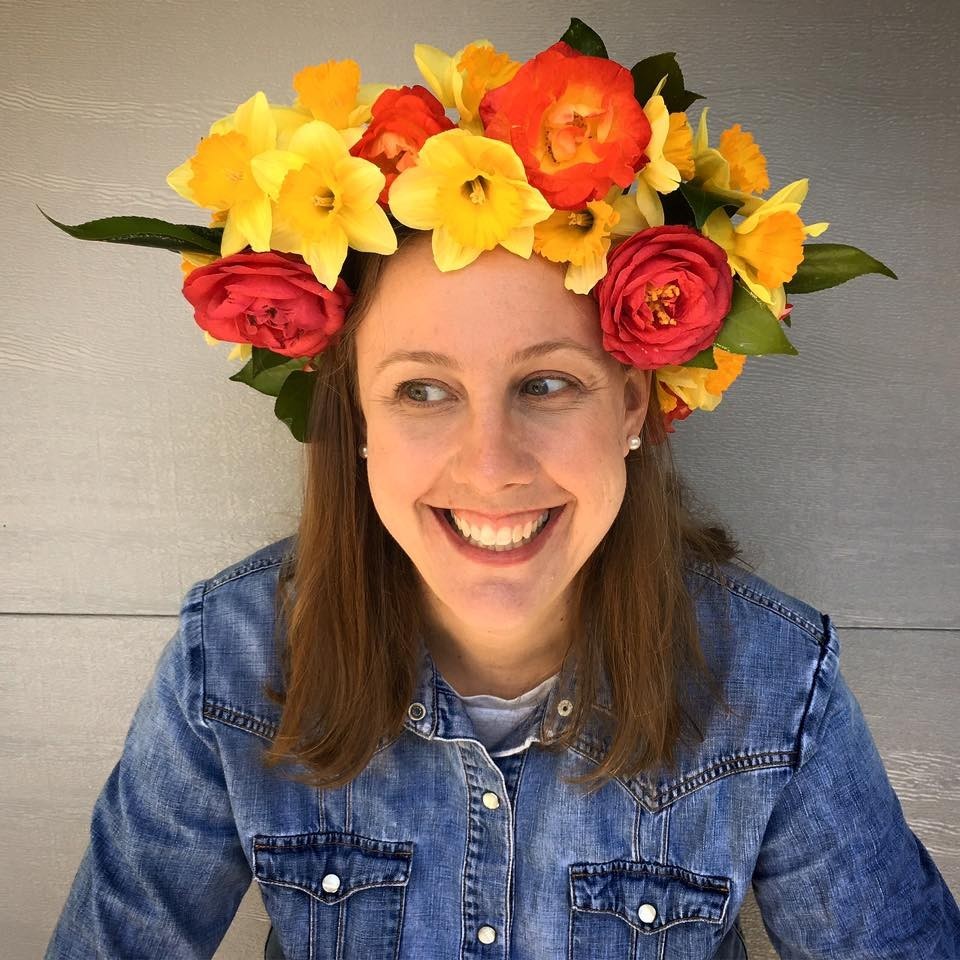 UPickDaffodils.com



48 Calhoun Plantation Road

Bluffton, SC 29909

843-368-1998

chuck@UPickDaffodils.com
DIRECTIONS
Turn off Hwy 278 onto Pinckney Colony Road. Pinckney Colony Road is across from the Rose Hill Golf Course. Once on Pinckney Colony Road, continue approximately two miles. Calhoun Plantation Road is on your right.

.

OPEN SATURDAY
JANUARY 26,2019
10AM - 4PM
(Unless we sell out earlier. As always, if you're coming in the afternoon we suggest you text 843-368-1998 Chuck to make sure we have blooms and are still open.)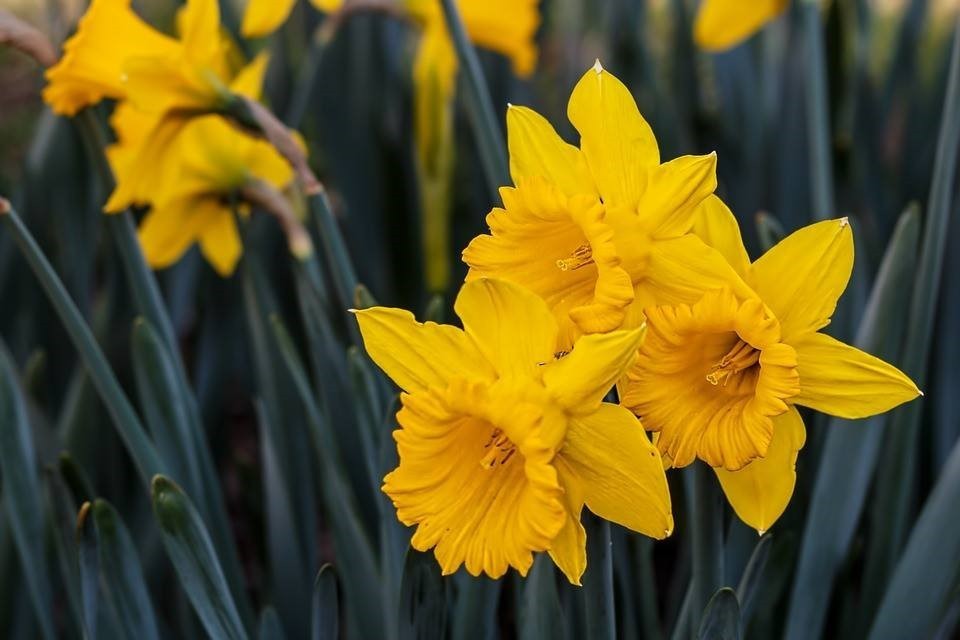 PROFESSIONAL PHOTOGRAPHY POLICY
Photographers must check in at the stand and leave us your business card. One prop item only is allowed.
Please purchase flowers to help us keep this a free service. Photographers and their clients must respect the flowers. Placing your subjects/props on flowers, walking on flowers, picking and leaving flowers behind is forbidden. Photo sessions times are from 10am to 4pm when we are open.