Closed Tuesday, February 25, 2020.
We hope to be open next Saturday.

Chuck, Diane, and the Family

Just a heads up: You can't see the daffodils from Pinckney Colony Rd.
You have to drive down Calhoun Plantation Rd.
Cash or Checks Only
No Credit Cards
PLEASE DRIVE SLOWLY AND CAREFULLY DOWN ROAD. CHILDREN AT PLAY.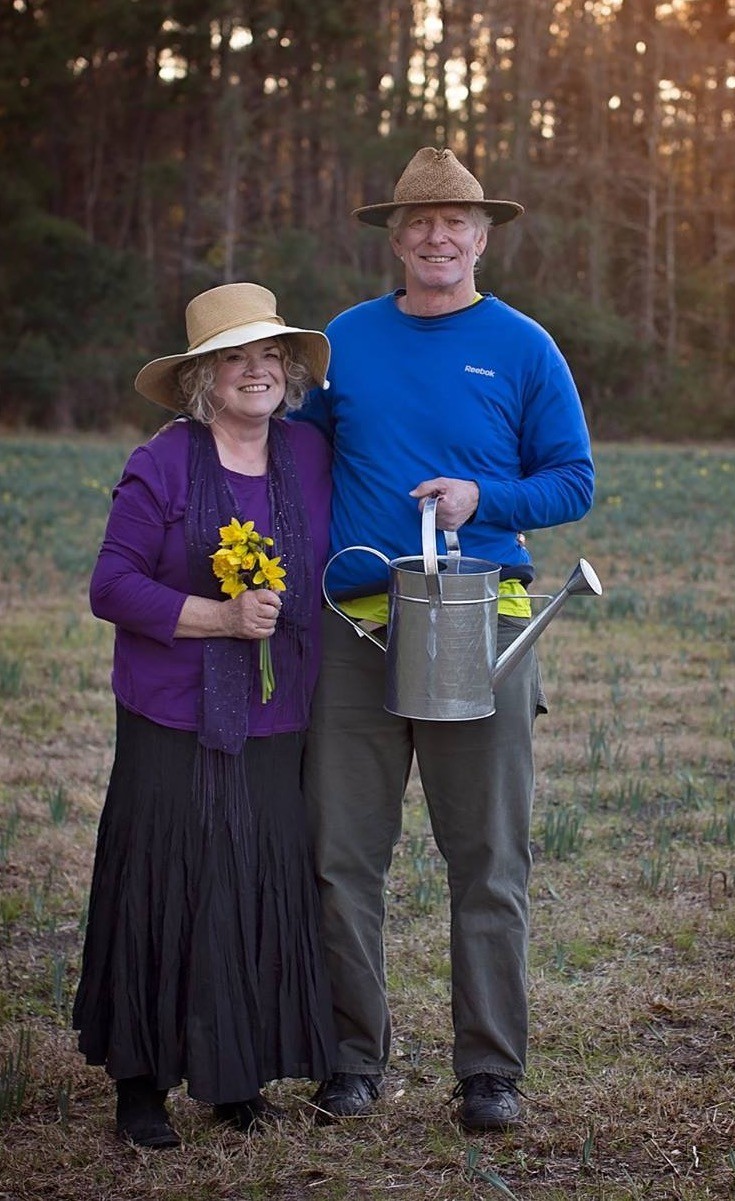 Our Hours, Days of Operation, Price
Our hours of operation are dependent upon the weather and
availability of flowers. Check here and on Facebook for updates. We also send out email notices as to our openings. Due to increases in costs of bulbs, shipping, and fuel we have had to increase our prices. UPickDaffodils are 30 cents per stem. We also offer pre-picks at $6.50 for packs of twenty.
We offer pre-picks for events in bunches of 100 for $32.50. Please call ahead to place your orders.
Cash or Checks Only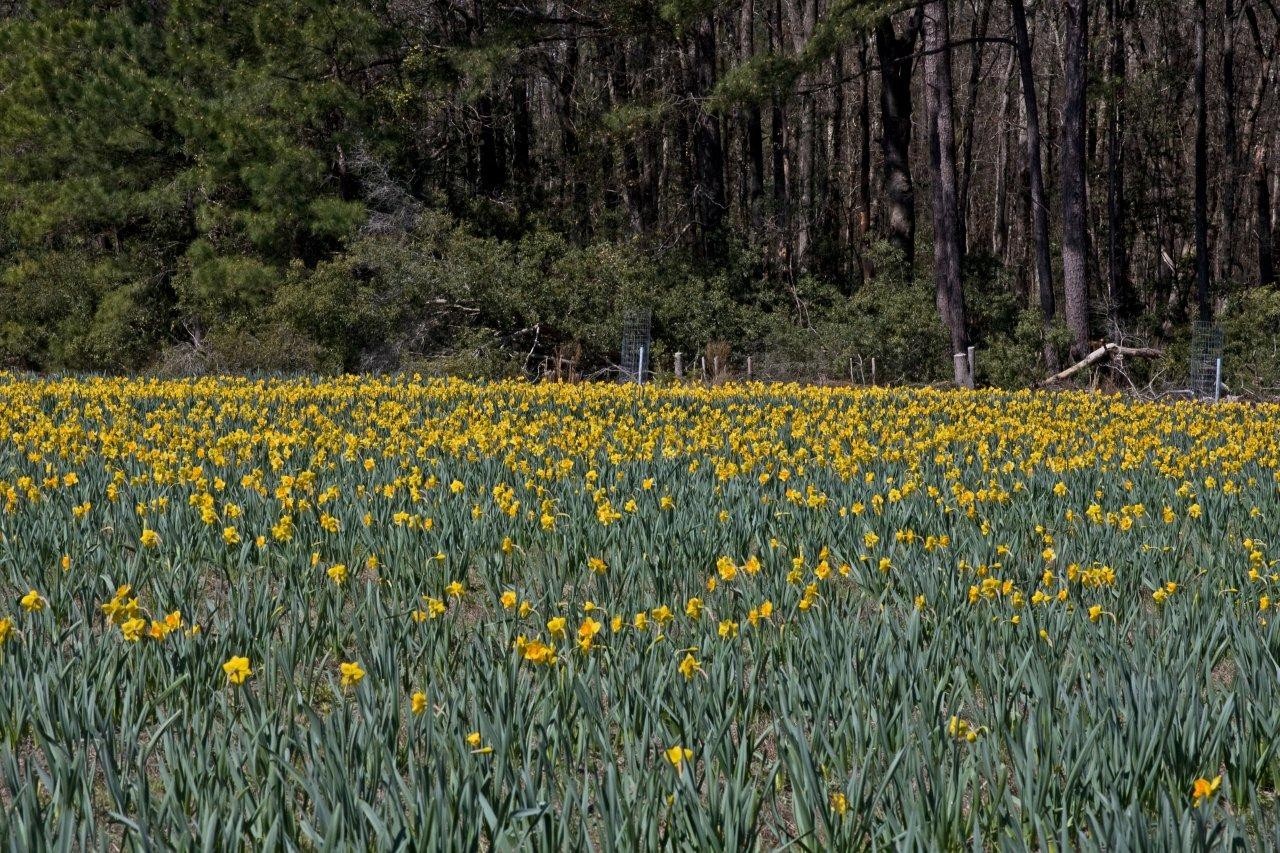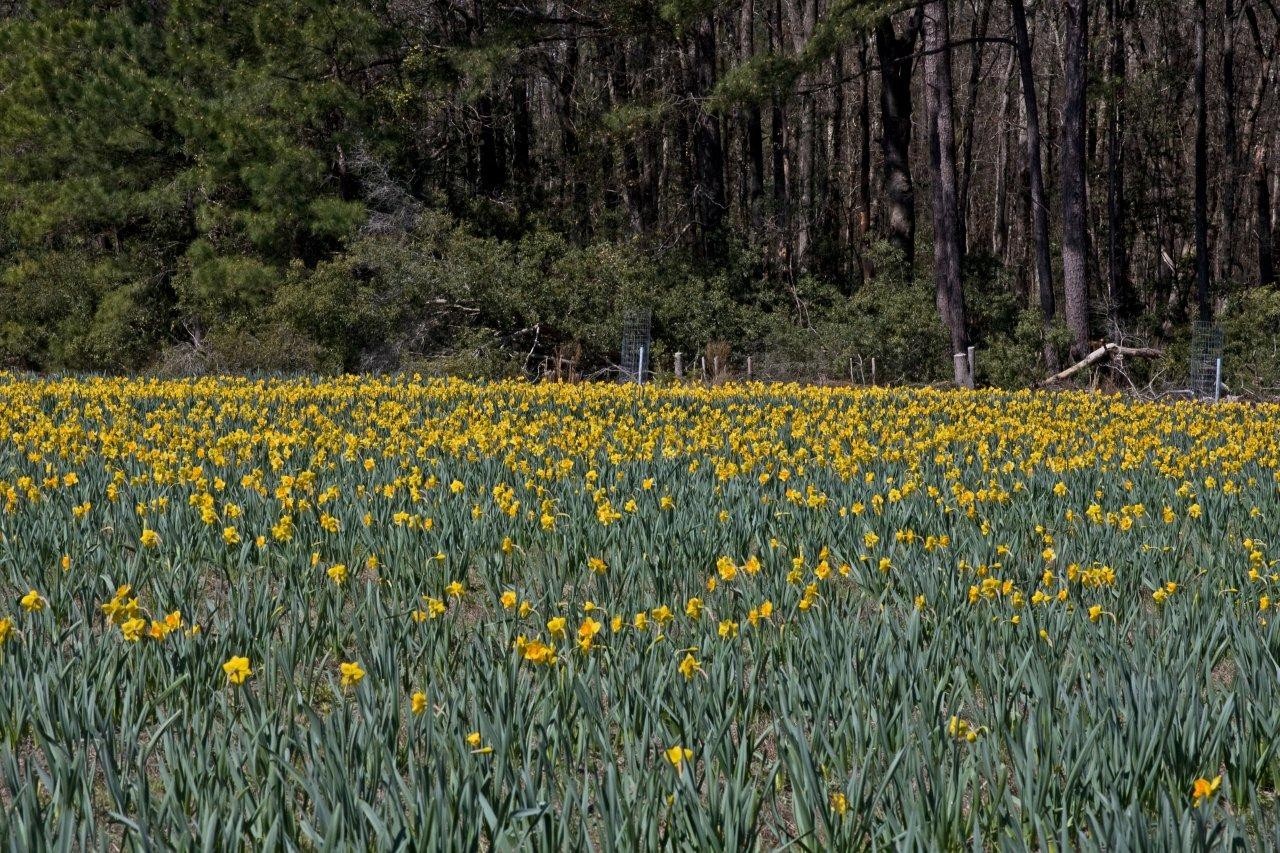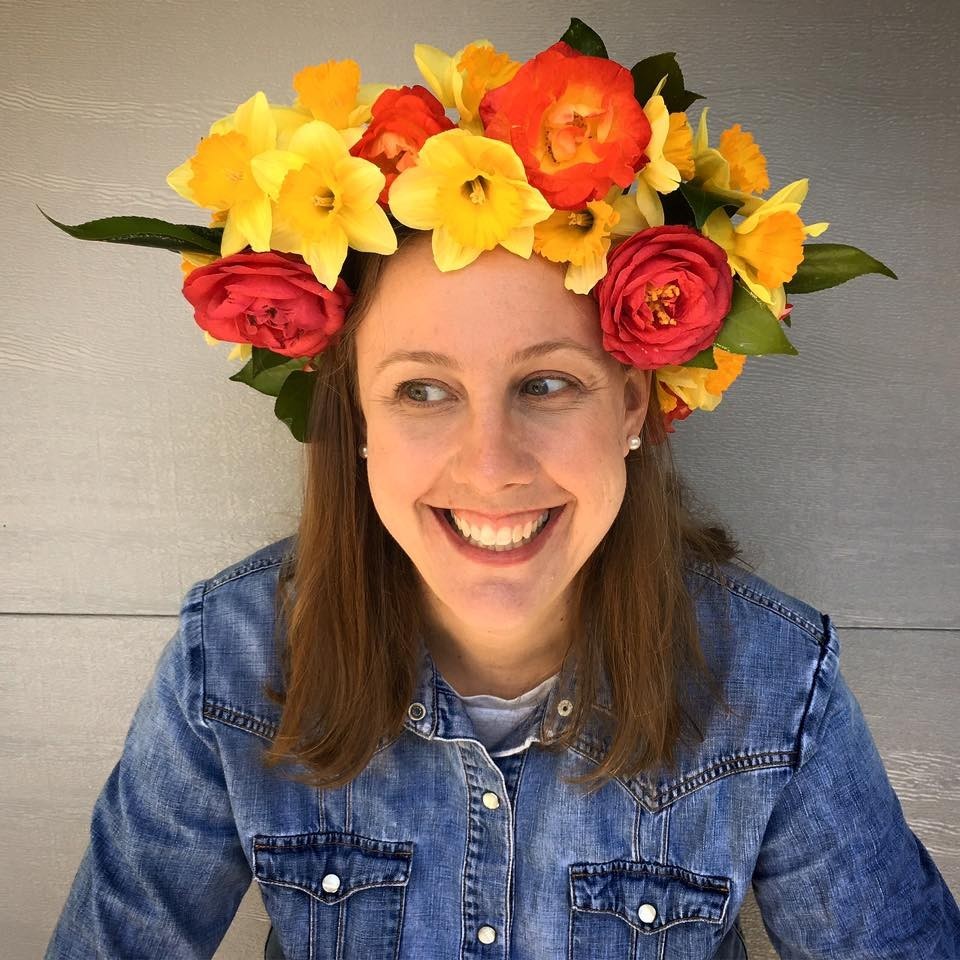 UPickDaffodils.com



48 Calhoun Plantation Road

Okatie (Bluffton), SC 29909

TEXT: 843-368-1998

chuck@UPickDaffodils.com
DIRECTIONS
Turn off Hwy 278 onto Pinckney Colony Road. Pinckney Colony Road is across from the Rose Hill Golf Course. Once on Pinckney Colony Road, continue approximately two miles. Calhoun Plantation Road is on your right.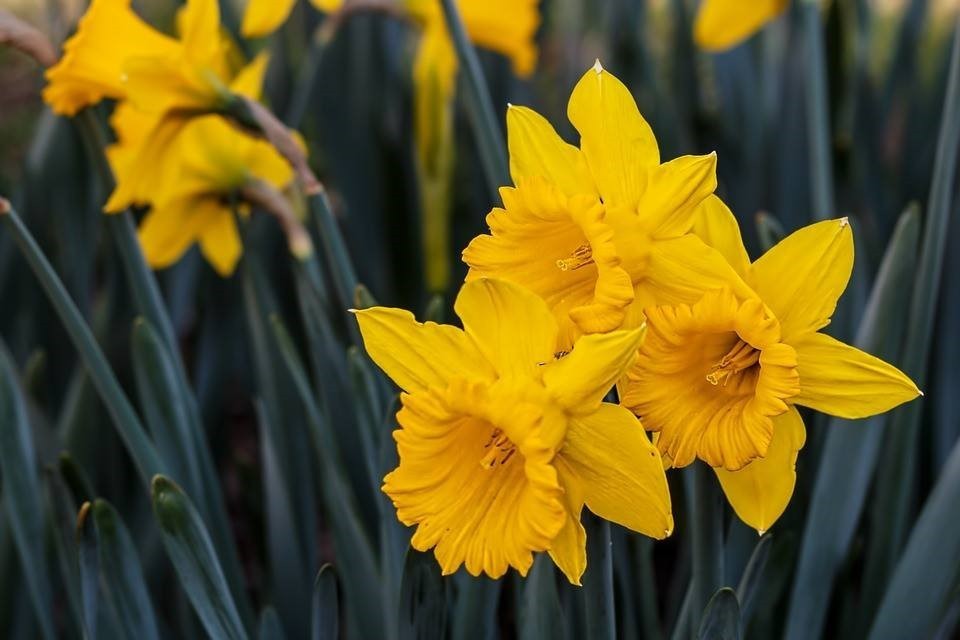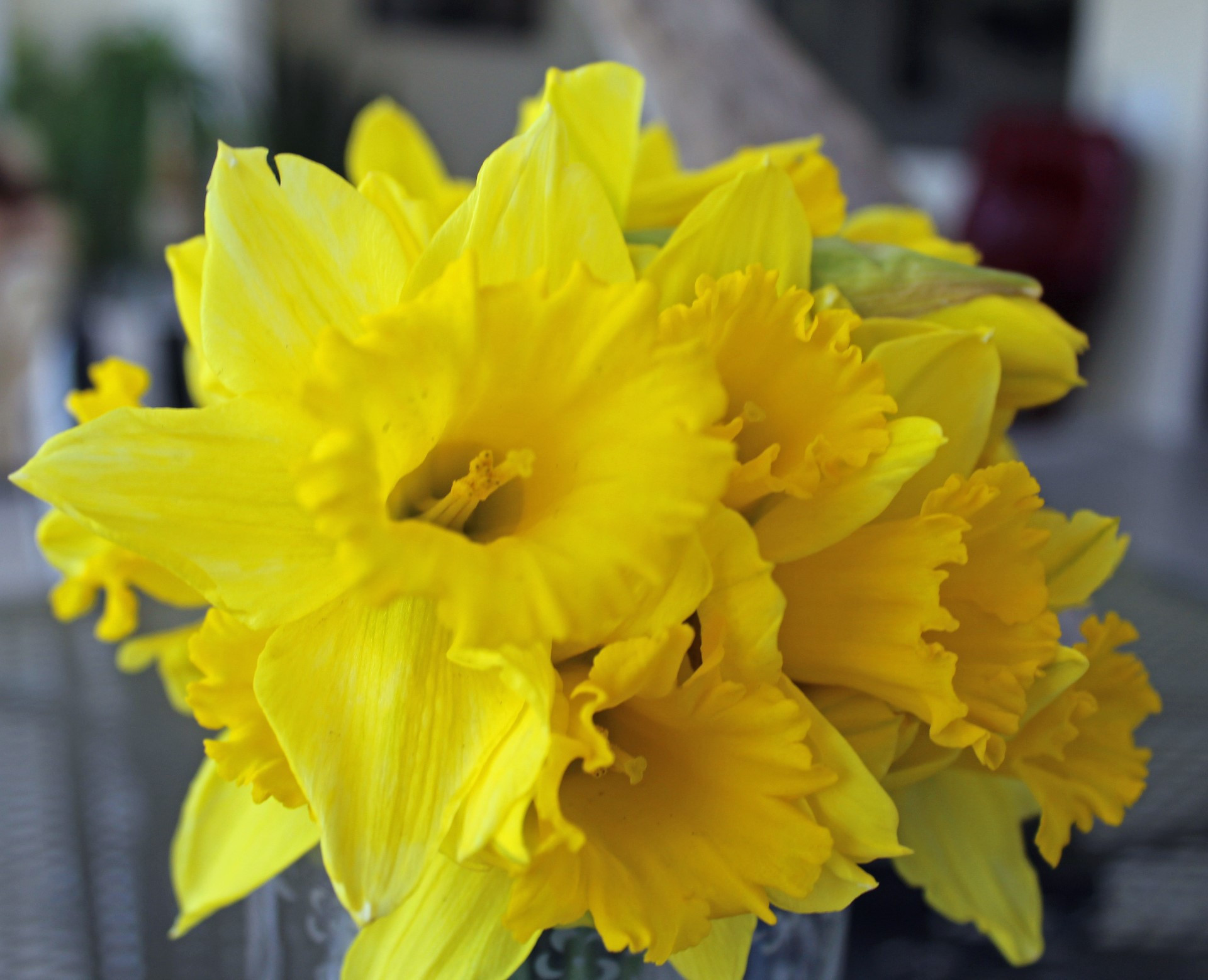 Photos from our fields.
2013 - 2020